General Maintenance
Regular maintenance keeps your RV running smoothly for years to come. And for best performance, oil changes are recommended every 75 hours or 12 months. In addition to oil changes, our general maintenance services include tire checks, battery changes, wiper blade replacements, generator service and a 29-point, top-to-bottom inspection.
Collision Repair
From major collisions to minor fender-benders—accidents happen. And when they do, our team can get your RV back on the road and restored to its former glory. For a detailed estimate, stop into one of our locations or send us photos of the damage. We'll work directly with your insurance company to make the process as pain-free as possible.
Exterior Upgrades
All those miles down the road and days in the sun can impact your RV's exterior. Our body shop can bring it back to life with refreshed paint and decals, new Diamond Shield coating, delamination repairs and complete sidewall repairs. We can also provide custom paint jobs, computerized color-matching, or paint trailers and other vehicles to match your RV. In our body shop, anything's possible. Bring us an idea and we'll bring it to life.
Interior Upgrades
When you love your RV well, wear-and-tear is a fact of life. We'll help you refurbish and refresh your interior with new flooring, features, fabrics, walls, wardrobes and more. We can also provide appliance repairs and upgrades—so you can keep living it up, no matter where RV life leads.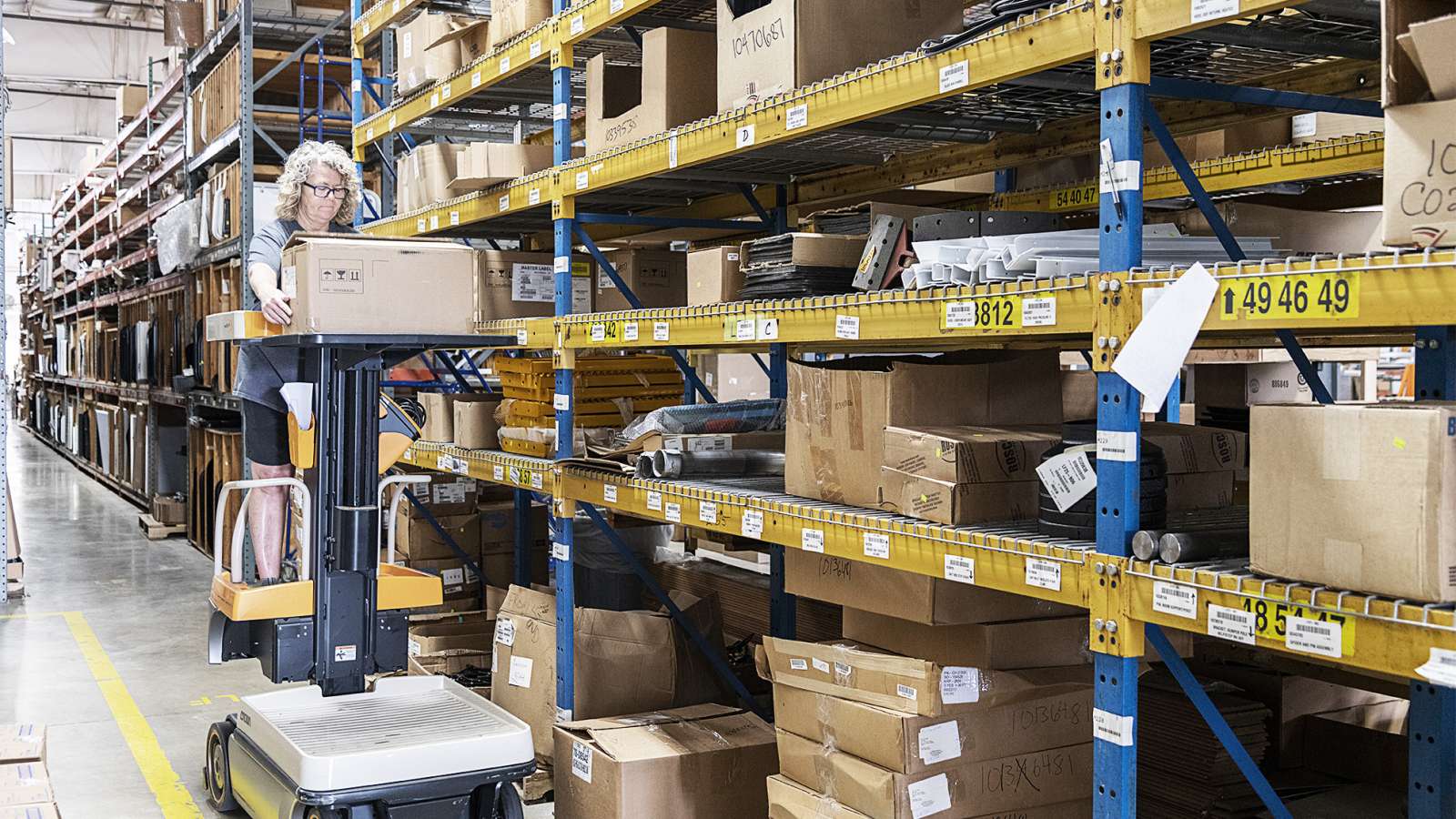 OEM RV Parts
At REV RV Service & Repair, we have the capability to give you back your motorhome in almost the same condition it was in when it came off the line. Our facility uses the same factory-quality parts that are installed in brand-new RVs. And at our Indiana facility, our parts warehouse is conveniently located nearby, for even faster repairs.
Technology Upgrades
Technology moves fast—and even the zippiest RVs can't always keep up. When you need to enhance your Wi-Fi connectivity, upgrade your audio/visual equipment, add solar capabilities, or service your satellite, get in touch.
Furnace and A/C System Service
Furnaces and A/C systems are essential to keeping you comfortable—and safe—on the road. We can provide annual inspections, service, repairs and replacements for heating and A/C systems in any motorhome make and model.
Slide-Out Maintenance
A functioning slide-out is essential to your RV experience. And when slide-outs fail, troubleshooting can be complex. Our team is trained to repair, replace and maintain every part of your RV's slide-out—from paint and aesthetic repairs, to mechanical and electronic issues.
Window, Roof and Sealant Inspection & Repair
Leaky, drafty doors, windows and roofs can really put a damper on your adventures. To catch leaks before they happen, we use state-of-the-art equipment to inspect and identify issues. We can also replace and repair windows, sealant and components—to keep your interior snug, secure and looking like new.
Winterization & De‑Winterization
Before you put it in storage or take to the road, take your RV to us. We'll run inspections, check all the systems, clean out tanks, and top off fluids—to keep it in tip-top shape, season after season.
Plumbing, Piping & Water Heaters
In an RV, warm showers and flushing toilets are a non-negotiable. Whether you need to troubleshoot your existing system or update to a new water heater, our service technicians know the ins and outs of RV plumbing, piping and water heater repairs.
Schedule Service
Whether you need a major repair or just want a seasonal tune-up, we can help. Register below and a REV Service specialist will get in touch to schedule your appointment.
General Maintenance
Collision Repair
Exterior Upgrades
Interior Upgrades
OEM RV Parts
Technology Upgrades
Furnace and A/C System Service
Slide-Out Maintenance
Window, Roof and Sealant Inspection & Repair
Winterization & De-Winterization
Plumbing, Piping & Water Heaters
"My repair was very professional and efficient. The team was able to repair my dash in much less time than I expected and it's now much more enjoyable to drive my coach."
Leonard Karas